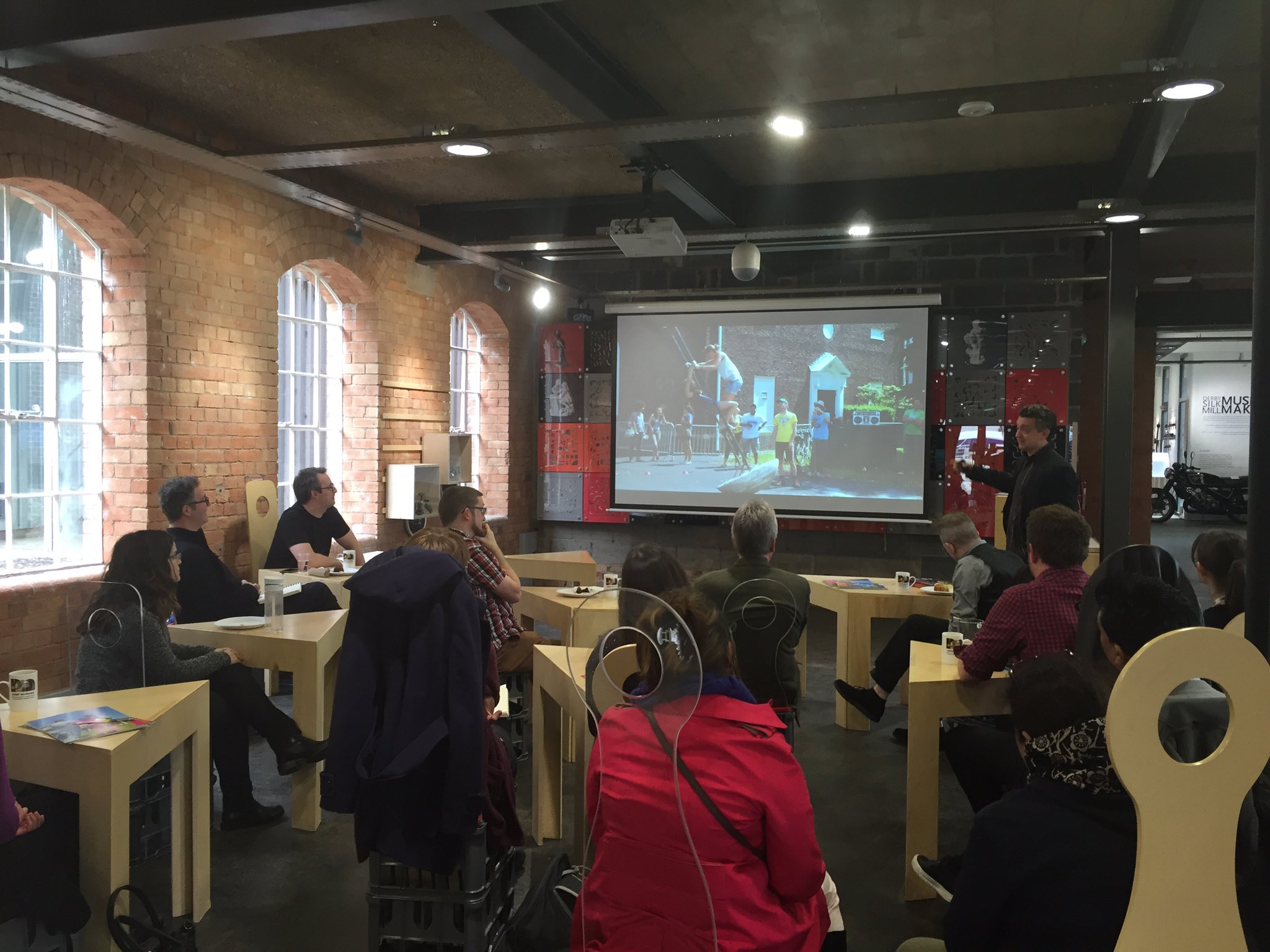 After the first inspiring introduction meeting in April, in FIGMENT Derby we are preparing our next get together for all of those who want to get involved.
We are really excited to have kicked-off FIGMENT Derby with such an inspiring introduction meeting with David Koren back in April. We had a great and enthusiastic response from the artists and members of cultural organisations in the city and we are eager to take the next steps. Please keep checking our website, Facebook and Twitter, we are planning the next meet-up for the end of May and we will share the details soon!
For all of those that missed the FIGMENT introduction meeting, please follow this link to find out more about the event.
Let's all help to make FIGMENT Derby great, please share the event and record your experience on social media.
Share this post:
---